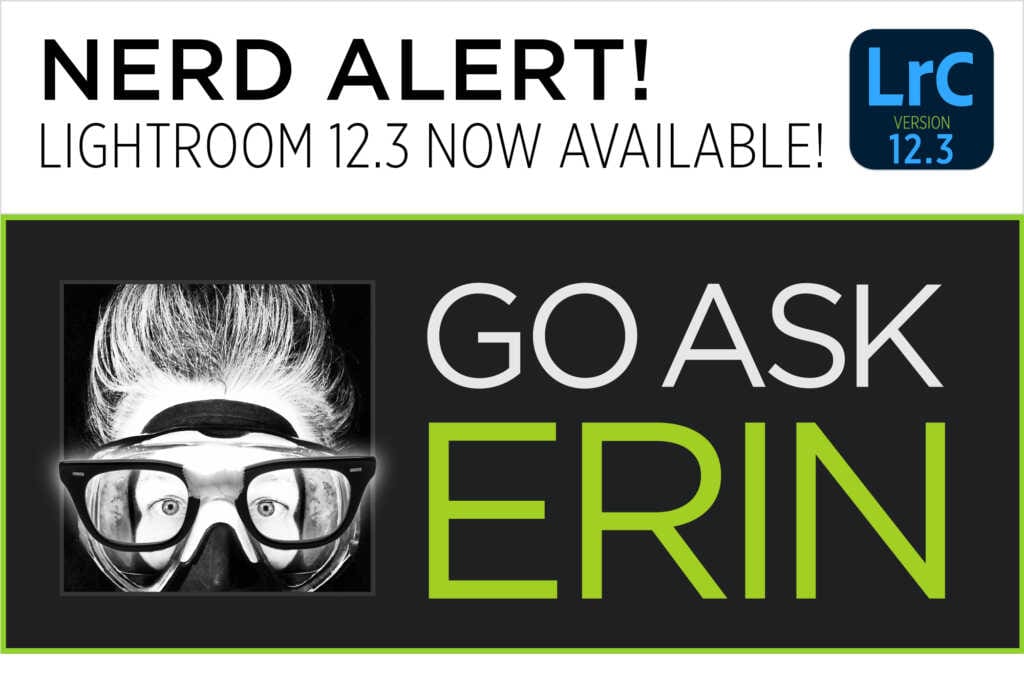 18 Apr

Nerd Alert! Lightroom 12.3 Packs A Whammy With AI Powered Noise Reduction, And Tone Curve Adjustments In The Masking Panel!

This is an exciting update from Adobe that underwater photographers are going to love. These long-awaited new features will change your RAW workflow starting NOW!.
AI Powered Noise Reduction
It might be time to put away your noise-reduction plug-ins. The new Denoise feature in the Detail panel does an impressive job of knocking back noise from high-ISO or very underexposed RAW files, and results in a separate, silky smooth DNG (Adobe RAW) file. It's not the fastest tool in your toolbox, and other AI tools like Content Aware Remove and Masking get updated somewhat unpredictably when it's applied, so Denoise should be used early in the editing process, before any local editing. It can't be applied to non-RAW files.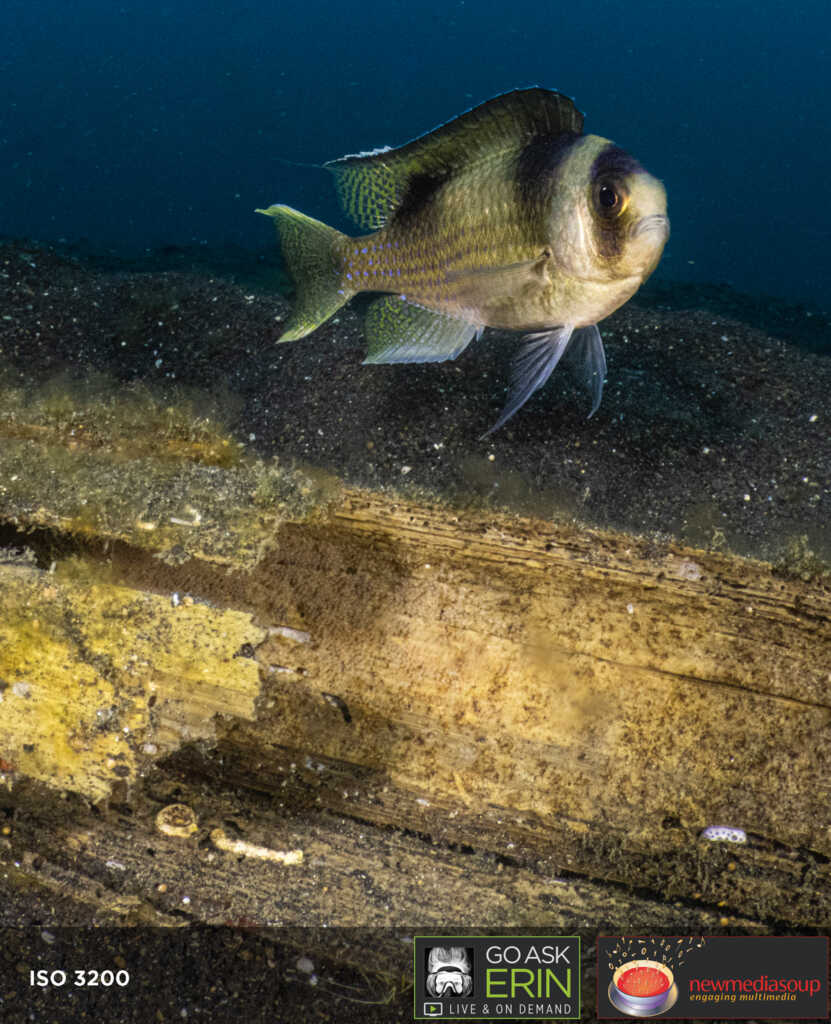 The above image was shot at ISO 3200, and the dark areas especially exhibit a fair amount of noise. To access Denoise, click the Denoise button in the Detail Panel of the Develop module, or Control-click (Mac)/ Right-click (PC) on the image and choose "Enhance" from the ensuing contextual menu. You can also go to Photo>Enhance in the top menu. Adobe Lightroom 12.3 will create a new, cleaned-up DNG next to the original with "Enhanced-NR" added into the file name. Check out the results below!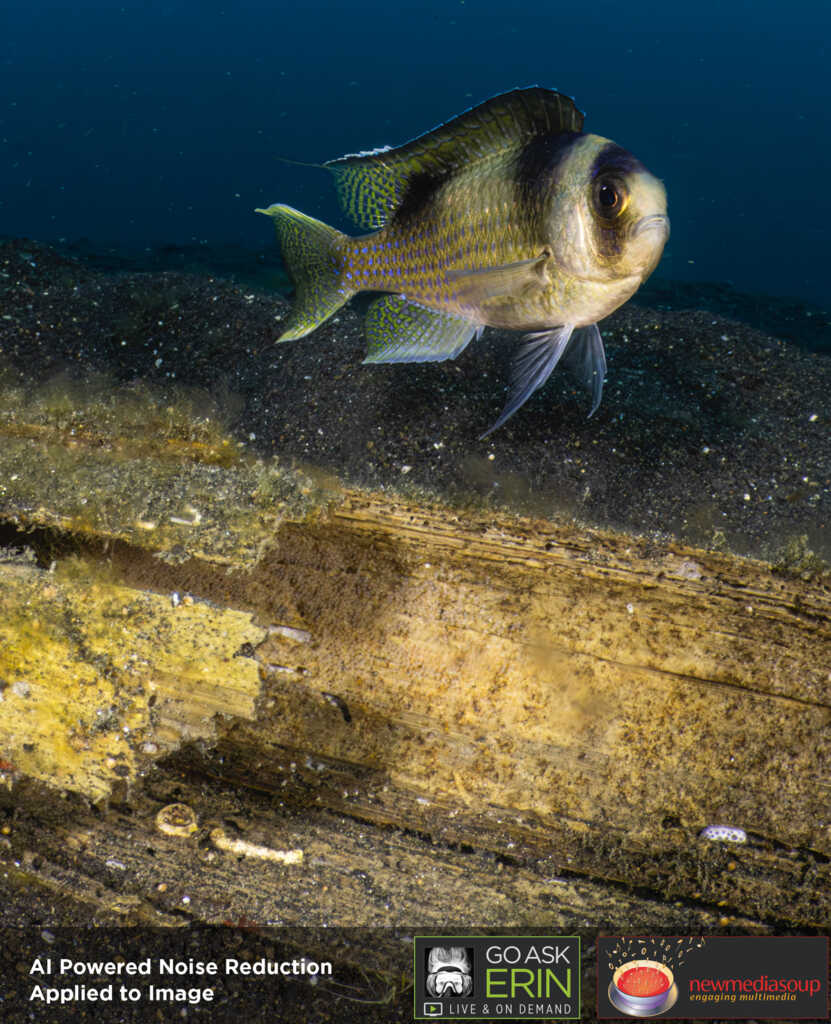 Tone Curve Adjustments in the Masking Panel
At long last, adjustments using the Tone Curve can be applied locally using the Masking Tools. This is a game-changer for managing contrast and color, and is a powerful addition for editing Black & White photos. Adobe even included a Targeted Adjustment Tool!

Edit Indicators
In the cool Bells and Whistles category, Adobe has added new visual indicators to identify which tools and panels contain active edit settings.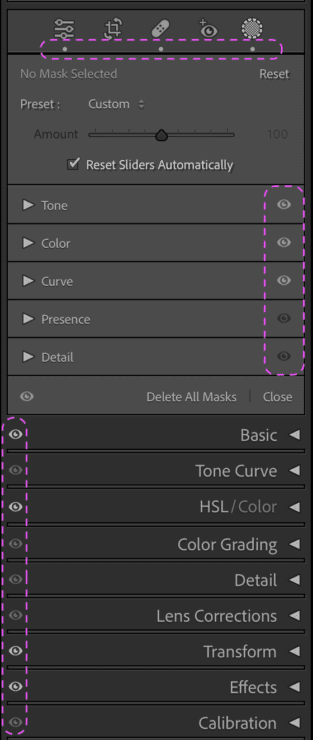 There are now teensy dots on the tool strip below each active tool. Additionally, eyeballs replace the earlier "switches" on each Develop Module panel. If a particular panel has active settings, the eyeball will be bright. Unused panels display a greyed-out eyeball. Clicking a bright eyeball off and on toggles the effects of just that panel.
Too Many Changes to Mention!
Read more on Adobe's Blog about other new features added to the April 2023 Release of Adobe Lightroom Classic 12.3.