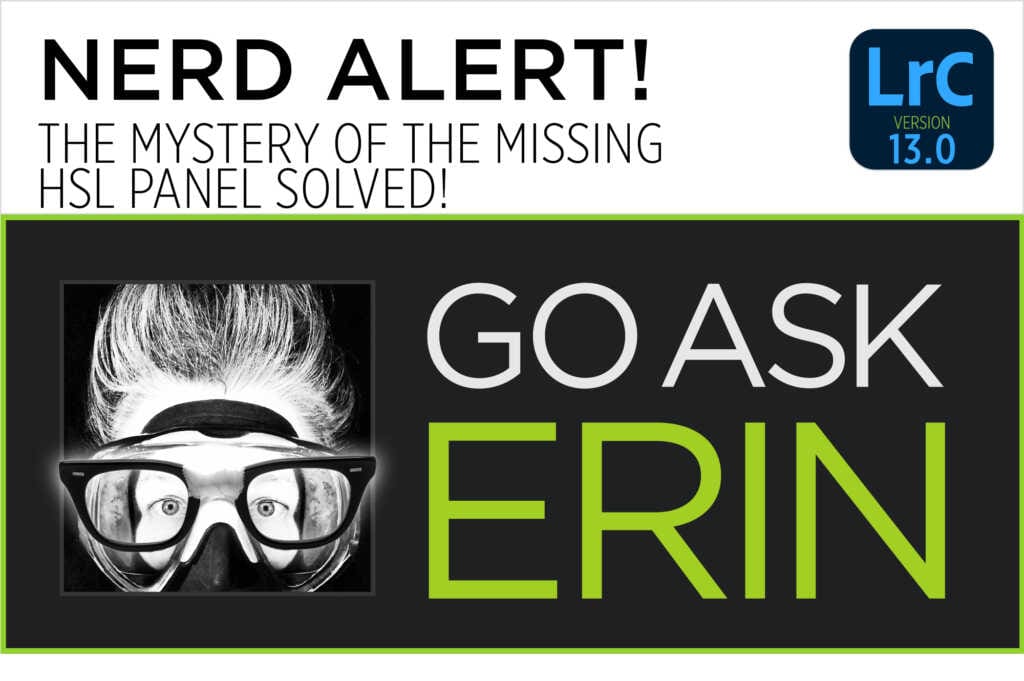 16 Oct

Nerd Alert! The Mystery of the Missing HSL Panel SOLVED!
Is your Lightroom Classic Develop Module suddenly missing its HSL Panel? Don't panic. HSL in all its glory has been nested in the new Color Mixer Panel under the "Mixer" tab. Nothing has changed but its location. HSL looks and works exactly as it did in previous versions of Lightroom Classic, but don't stop there. Under the "Point Color" tab is a new set of controls that enable much more granular color selection on the basis of hue, saturation, or luminance. Think of Point Color as the Targeted Adjustment tool on steroids, especially since it can also be accessed in the Masking Panel, finally bringing the power of Hue, Saturation, and Luminance to local adjustments. Huzzah!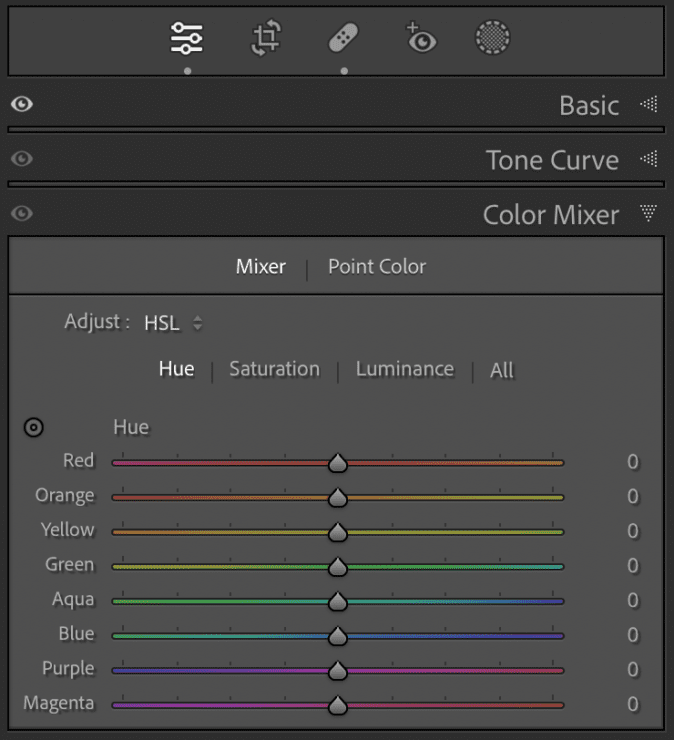 Read more about Lightroom 13!
Read more on Adobe's Blog about other new features added to the October 2023 Release of Adobe Lightroom Classic 13.0.