CLASS DETAILS
Runtime: 1 hour 20 minutes | Up to 1440p (2K) Resolution | Speed Control (.5 – 2x) | Interactive Chapter Markers | Bonus Downloadable Practice Files and Resources Included
CLASS OVERVIEW
Help yourself to some special treats from the enticing and mysterious depths of Mommy's Bag of Tricks. A little bit of this, a little bit of that – all of it yummy. Put some Hocus Pocus into your Adobe Abracadabra by braving a bunch of new and exotic techniques!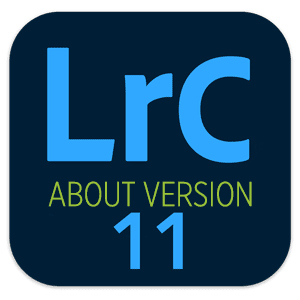 LIGHTROOM CLASSIC VERSION INFO
In Lightroom Classic Version 11 and Later, Adobe introduced a new way to make selections and masks in the Lightroom Develop Module. If you're using Lightroom Classic 11 or Later, we recommend purchasing New Masking Magic in Lightroom Classic 11 in addition to this product to get up to speed on the new masking tools.
CHAPTERS
00:00:56 – Zoom Window in LR
00:03:21 – Using Grid View in a Zoom Window
00:03:47 – Using Compare View in a Zoom Window
00:04:29 – Using Survey View in a Zoom Window
00:05:16 – Creating a Zoom Window in PS
00:08:38 – Isolating Photos by ISO
00:10:15 – Adaptive ISO Noise Reduction
00:12:03 – B&W Adjustment Layer vs Desaturation
00:15:45 – B&W Conversion Using Profiles in LR
00:18:53 – Combining Multiple Profiles from LR to PS
00:23:41 – Calculations in PS
00:28:40 – Using a B&W Adjustment Layer in PS
00:29:57 – Channel Mixer Adjustment Layer in PS
00:34:53 – Using LAB Color Mode to Adjust Contrast
00:40:30 – Using LAB Color Mode to Adjust Color
00:44:38 – Combining Color Modes in PS
00:47:49 – The Pen Tool
00:52:10 – Paths
00:56:16 – Blur Gallery
01:00:39 – Tilt-Shift Blur
01:05:16 – Editing Shark Eyes
01:11:11 – Painting with Texture in PS
01:11:39 – Soft Light Neutral Gray Layer
01:15:28 – Emphasizing Light Rays
© Go Ask Erin / Newmediasoup, LLC