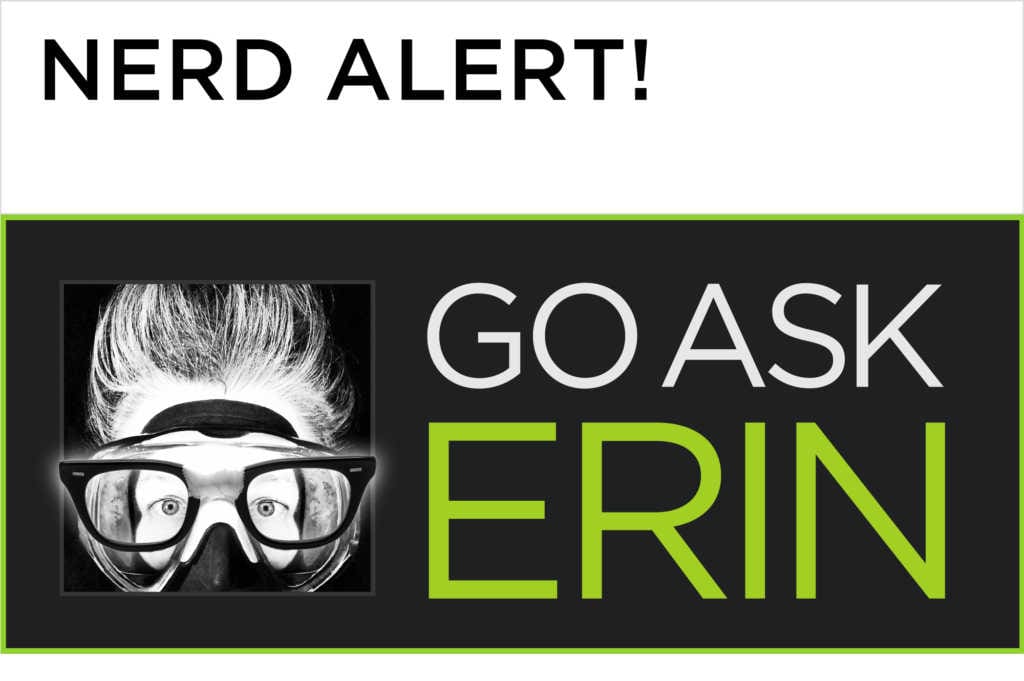 19 Oct

Nerd Alert! How to permanently trash images while working in a Collection

It's not possible to permanently trash images while working in a Collection…or is it? By default, images deleted from a Collection are not permanently deleted from the Lightroom Catalog or (more importantly) from your hard drive. This is a good thing, allowing you to use Collections dynamically without fear of accidentally killing off your darlings.

But what if you really, really, really want to permanently delete an image not just from a Collection, but from the Lightroom Library and your drive, all at the same time? The super-secret-I-shouldn't-even-be-telling-you-this keyboard shortcut that instantly trashes an image from ANYWHERE in the Lightroom interface is:

Shift-Option-Command-Delete (Mac), or Shift-Alt-Ctrl-Delete (Windows).

BEWARE! There's NO WARNING, and no undo. The task bar at the top of the Lightroom Library Module will briefly display the action as 'Remove and Trash Photo'. The photos will still be on your system in the Trash/Recycle Bin, but they'll have permanently lost all Lightroom metadata and Develop Module adjustments.