CLASS DETAILS
Runtime: 1 hour 17 minutes | Up to 1440p (2K) Resolution | Speed Control (.5 – 2x) | Interactive Chapter Markers | Bonus Downloadable Practice Files and Resources Included
CLASS OVERVIEW
Replace the sky – Really? Replace the water – Are you kidding me? I kid you not. New tools in Lightroom Classic 10.0 and Photoshop CC v.22.0 will rock your editing world. This session explores the complete paradigm shift in post production that will change the way you think about editing. It may even change the way you shoot.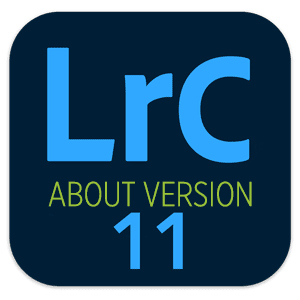 LIGHTROOM CLASSIC VERSION INFO
In Lightroom Classic Version 11 and Later, Adobe introduced a new way to make selections and masks in the Lightroom Develop Module. If you're using Lightroom Classic 11 or Later, we recommend purchasing New Masking Magic in Lightroom Classic 11 in addition to this product to get up to speed on the new masking tools.
CHAPTERS
00:00:26 – Catalog Upgrade Dialog Box
00:04:48 – Zoom Functions in Lightroom
00:08:52 – Color Grading in Lightroom
00:22:56 – New Tricks in Photoshop
00:24:10 – New Select and Mask Tools
00:27:13 – Color Aware vs Object Aware Selection
00:28:26 – Refine Hair
00:35:03 – Refining a Mask with Duplicate Layers
00:35:34 – Merging Layers
00:38:54 – Select and Mask Example
00:44:59 – Sky and Water Replacement
00:50:39 – Adding Replacement Images
00:55:48 – Replacing a Water Background
01:02:56 – Creating a Folder in the Replacement Panel
01:05:12 – Editing the Sky Replacement Group
01:08:18 – Q&A
01:09:41 – Clipping an Adjustment Layer to the Layer
01:10:18 – Using a Camera Raw Smart Filter
01:11:45 – Sky Replacement for Macro
01:14:27 – New Subjects to Shoot for Post
© Go Ask Erin / Newmediasoup, LLC