CLASS DETAILS
Runtime: 1 hour 46 minutes | Up to 1440p (2K) Resolution | Speed Control (.5 – 2x) | Interactive Chapter Markers | Bonus Downloadable Practice Files and Resources Included
CLASS OVERVIEW
You hear it every day on the streets, at the grocery store, at work, and at the hair salon. For the foreseeable future, it's all about the masks. In this session, you'll learn a gazillion approaches to making a mask in Lightroom and (mainly) in Photoshop, and using the result to create totally kick ass composites or amazeballs local repairs. Mix it up!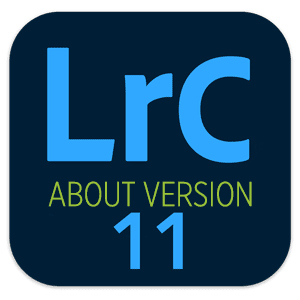 LIGHTROOM CLASSIC VERSION INFO
In Lightroom Classic Version 11 and Later, Adobe introduced a new way to make selections and masks in the Lightroom Develop Module. If you're using Lightroom Classic 11 or Later, we recommend purchasing New Masking Magic in Lightroom Classic 11 in addition to this product to get up to speed on the new masking tools.
CHAPTERS
00:00:09 – Selections and Masking in Lightroom
00:03:43 – What is a Composite?
00:08:38 – Examples of Compositing
00:11:04 – Layer Selection Hack
00:16:56 – Moving Photographic Components Together
00:20:51 – Transform
00:24:35 – Layer Masks
00:29:20 – Painting in Overlay Blending Mode
00:30:59 – Selecting a Subject with the Quick Selection Tool
00:32:10 – Object Selection Tool
00:35:44 – Masking with Partial Opacity
00:37:53 – The Importance of Detail
00:43:33 – Selection Tools
00:45:59 – The Patch Tool
00:50:07 – Select and Mask Panel
00:58:27 – Background Eraser
01:10:19 – Tolerance and Contiguous Settings
01:12:57 – The Pen Tool
01:16:46 – Working with Layers
01:19:42 – Channels and Luminosity Blending
01:29:28 – Making Selections with Color Range
01:32:04 – Real World Compositing Demo
© Go Ask Erin / Newmediasoup, LLC