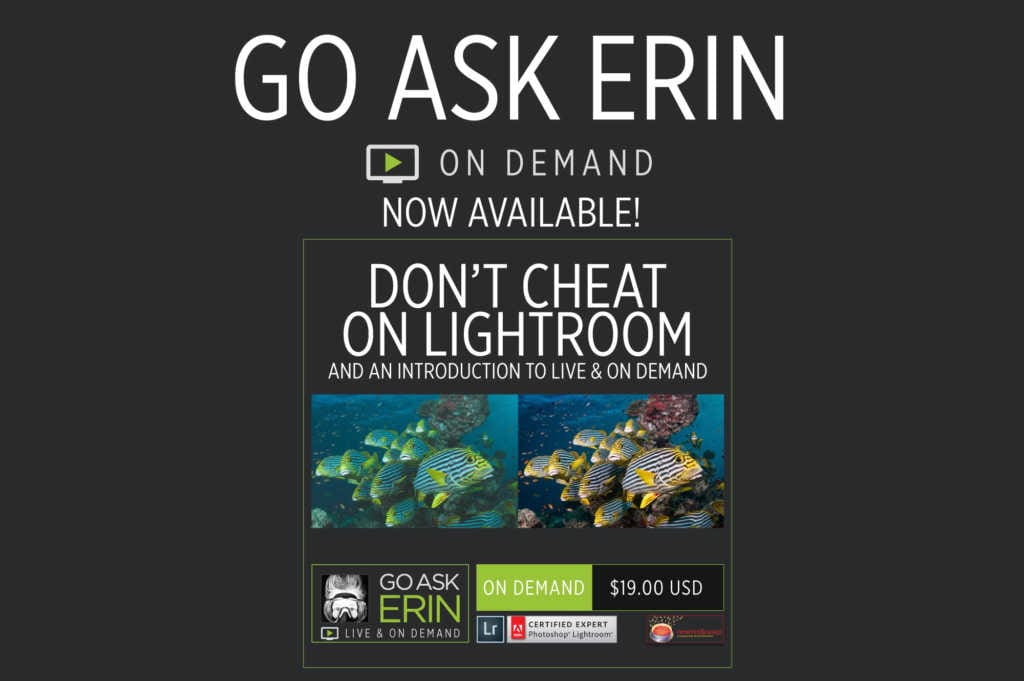 08 Apr

Go Ask Erin On Demand Now Available

If you missed the maiden voyage of Go Ask Erin Live – Don't Cheat on Lightroom – or if you want to build a library of your own of Live Events for fast easy reference, it is now available On Demand!

During these COVID-19 times, On Demand products will be offered at the special price of $19.

Go Ask Erin On Demand products offer the viewer the following additional features that are not included in the Live Events.
Additional Features of On Demand

Up to 1440p Resolution (2K) High Quality Video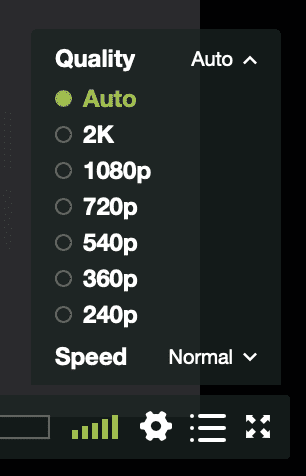 Speed Control
(Slow to .5 Speed Playback or Speed up to 2x Speed)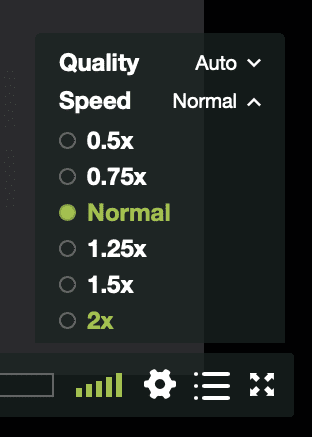 Chapter Markers
(Jump to a specific module within the On Demand Title by choosing from all available chapter markers)

ON DEMAND – NOW AVAILABLE
If you are one of the countless heroes working on the front lines during COVID-19 and can't watch the free Live Events,
let us know
.
As a small token of our appreciation, we'll send you a coupon code so you too can get your Lightroom on!