CLASS DETAILS
Runtime: 1 hour 17 minutes | Up to 1440p (2K) Resolution | Speed Control (.5 – 2x) | Interactive Chapter Markers | Bonus Downloadable Practice Files and Resources Included
CLASS OVERVIEW
Just when you thought you were finally getting a handle on editing, it happens. There's a ghost in the machine, a wrench in the works, a rat on the rhododendron. You're stuck for some damn reason, but for the life of you, you can't figure out why. It's entirely possible that you may be the victim of a big, bad, booby trap. Both Lightroom and Photoshop are full of them. In this session, we'll reveal some of their sneakiest snares, and how you can wiggle your way out.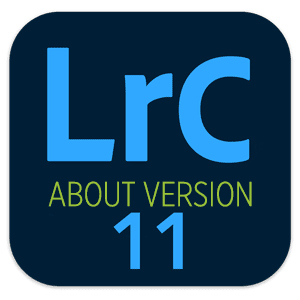 LIGHTROOM CLASSIC VERSION INFO
In Lightroom Classic Version 11 and Later, Adobe introduced a new way to make selections and masks in the Lightroom Develop Module. If you're using Lightroom Classic 11 or Later, we recommend purchasing New Masking Magic in Lightroom Classic 11 in addition to this product to get up to speed on the new masking tools.
CHAPTERS
00:00:27 – Erin Flashes her Boobies
00:02:00 – Missing Catalog File
00:04:44 – Where Your Catalog Lives
00:07:51 – Minimized Import Window
00:08:43 – Copy vs Add
00:12:07 – Sort By
00:13:33 – Smart Previews
00:19:04 – Organize by Date
00:22:19 – Double Destination Panel
00:25:52 – Delete vs Remove
00:28:23 – Most Selected
00:34:12 – Search Filters
00:36:00 – Parent Folders
00:40:55 – Show Photos in Subfolders
00:43:35 – Interface F-ups
00:45:02 – Edit Identity Plate
00:47:30 – Flow vs Density
00:50:48 – Black Overlay Option
00:52:12 – Vanishing Brush
00:55:28 – Tool Options Bar in Photoshop
00:57:10 – Opacity Switch
00:59:45 – Edit Toolbar
01:02:31 – Hidden Selection Outline
01:05:46 – Disabled Menus
01:06:20 – Wrong Layer
01:08:37 – Layer Masks
01:09:36 – Wrong Layer Component
01:10:46 – Save As
01:14:14 – Synchronize Folder
01:15:44 – Out of Sync Farewell
© Go Ask Erin / Newmediasoup, LLC