CLASS DETAILS
Runtime: 1 hour 36 minutes | Up to 1440p (2K) Resolution | Speed Control (.5 – 2x) | Interactive Chapter Markers | Bonus Downloadable Practice Files and Resources Included
CLASS OVERVIEW
Light is color. Light is dimension. Light is texture. Light is contrast. Light is composition. Light is impact. Light is control. Light rocks! Understanding how to sculpt your image with light is the ultimate power tool for photo editing. In this session we'll look at Erin's favorite techniques for razzling a little dazzle into your R G and B. Let it shine!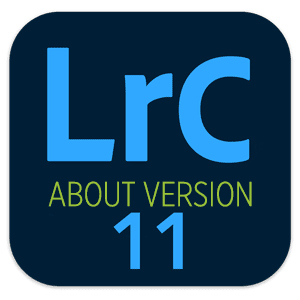 LIGHTROOM CLASSIC VERSION INFO
In Lightroom Classic Version 11 and Later, Adobe introduced a new way to make selections and masks in the Lightroom Develop Module. If you're using Lightroom Classic 11 or Later, we recommend purchasing New Masking Magic in Lightroom Classic 11 in addition to this product to get up to speed on the new masking tools.
CHAPTERS
00:00:23 – Erin's Rant About Art
00:01:03 – Chiaroscuro
00:03:10 – Underpainting or Grisaille
00:06:31 – Sfumato
00:07:39 – Erin's Self-Portrait
00:08:45 – Color
00:09:37 – Book Recommendations
00:13:11 – Sampling Color in Lightroom
00:17:43 – Colorizing in Lightroom
00:26:28 – Using Light for Focus
00:35:04 – Painting with Texture
00:45:15 – Painting with Highlights and Shadow
00:51:40 – Painting with Contrast
00:56:35 – Light Rays
01:00:05 – Luminance Masking
01:00:50 – Channels
01:03:36 – Adding a Levels Adjustment to a Channel
01:06:28 – Layer Mask Controls
01:09:29 – Adding a Layer Mask
01:10:48 – "Full Luminosity Masking
01:14:22 – Luminosity Actions and Panels
01:23:50 – Burn and Dodge
01:32:28 – Using HSL for Lighting Effects
© Go Ask Erin / Newmediasoup, LLC