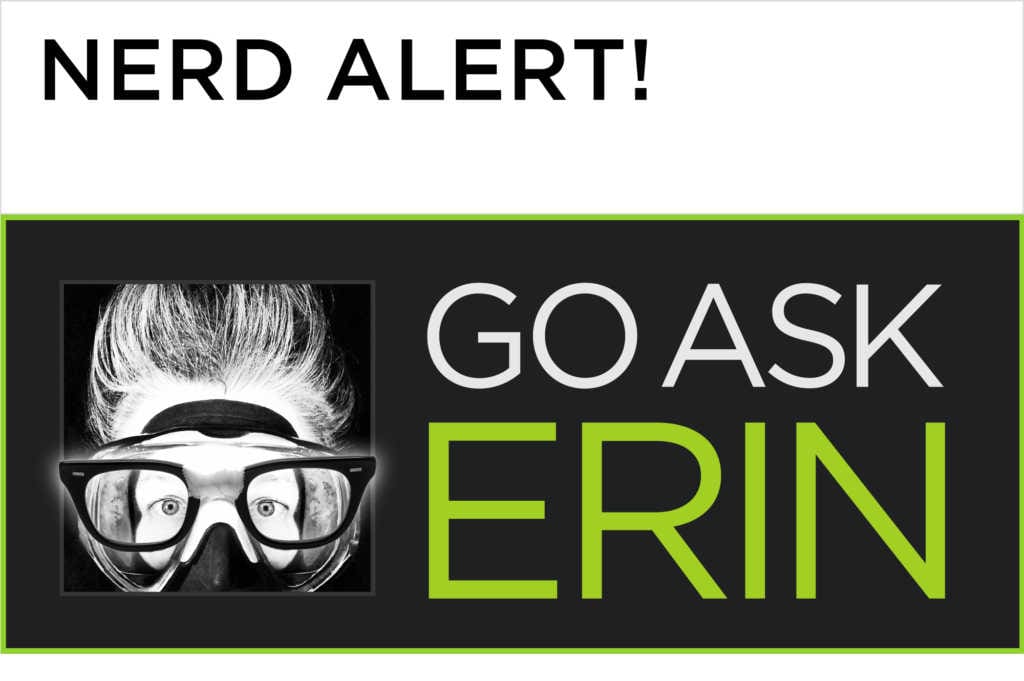 14 Apr

Nerd Alert! New Photoshop Update for Sky (aka Water) Replacement!

The new Edge Enhancement feature in the April 2022 Photoshop 22.3 update adds another powerful way to fine-tune your Sky (aka Water) Replacement composites. By using the new Edge Lighting slider in the Sky Replacement panel, you can finesse contrast around thin lines and reduce halos when changing from dark to light water, or vice-versa. Move the slider to the right for more contrast and diminished halos. So very nerdy, but super boss!

Make Water Replacement easy with our Go Ask Erin Water Replacement Starter Pack, which includes more than 50 water replacement backgrounds, printable step-by-step instructions and a full length video tutorial from yours truly.