RESOURCES FOR FIRST TIME ZOOM WEBINAR USERS:
HOW TO VIEW OUR LIVE EVENTS:
Go Ask Erin utilizes the Zoom Webinar Platform. An Authenticated Zoom User Account is Required. What this means, is that you need to create a free account with Zoom, and be logged into your Zoom account before clicking on the Join Webinar Link for each event.
FIRST TIME SETUP:
STEP 1: Register for a Free Zoom account. This is a one time registration with Zoom.
We utilize this feature to prevent bad actors from accessing our Live Event.
STEP 3: Open your Zoom Application, and enter your Email Address and Account Password, and click login.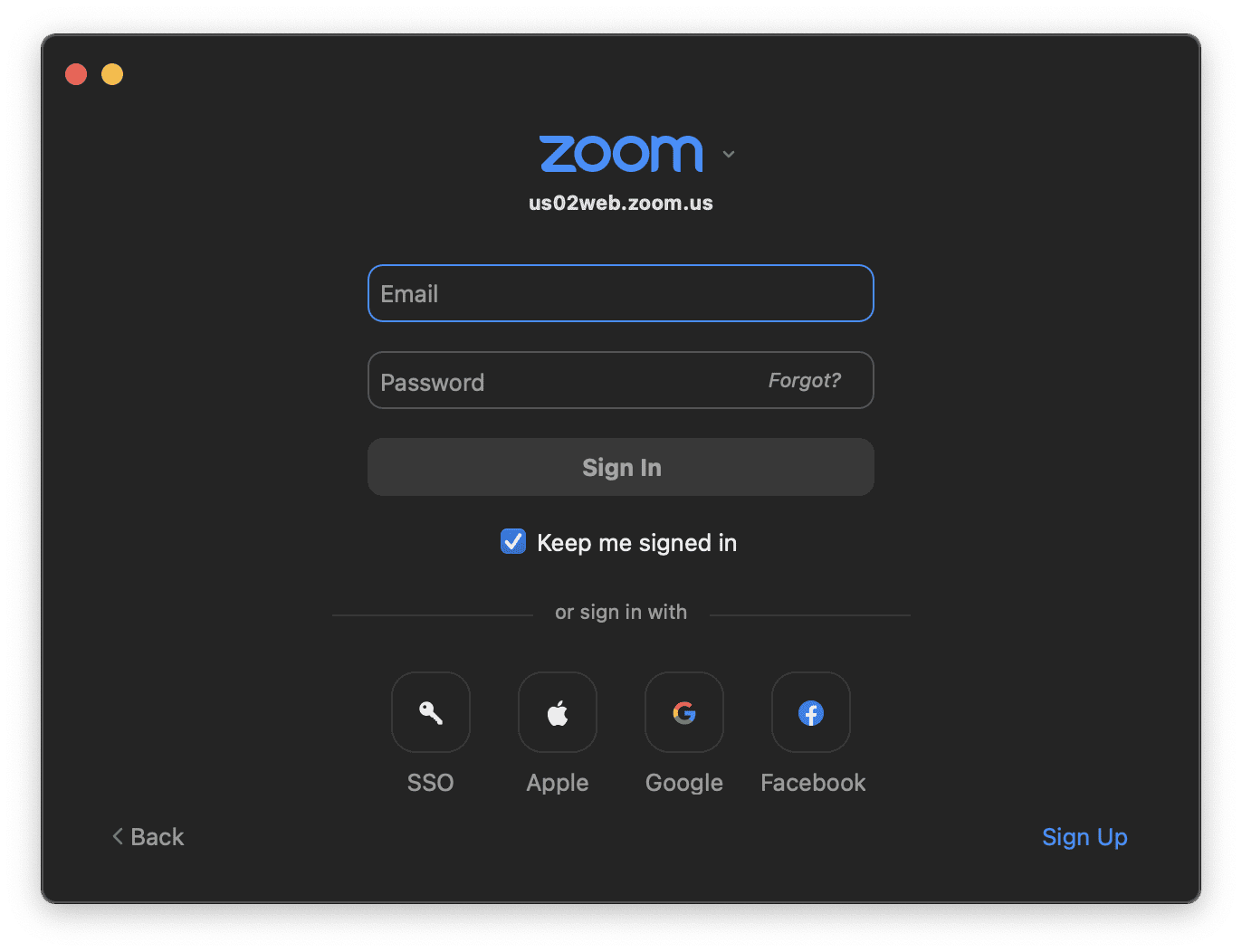 STEPS FOR JOINING AN EVENT:
For each event, make sure you Register for each Class (Registration is Free but is required for each Live Event you wish to attend) Visit our Events Page.
Details to connect to the Zoom Live Event will be emailed to you upon registration. An email reminder will also be sent 1 hour prior to the Live Event. This reminder email has a link "Click to Join" that you can click to open the Webinar.
*If you don't see the Email in your Inbox within 30 minutes of registering, please check your Spam Folder, as automated emails sometimes go into Bulk/Spam by default. Be sure and add no-reply@zoom.us to your address book.
When ready to attend the Live Event, please find your Registration Confirmation Email (make sure it's for the correct event!) and click the link "Join Webinar" or "Click to Join".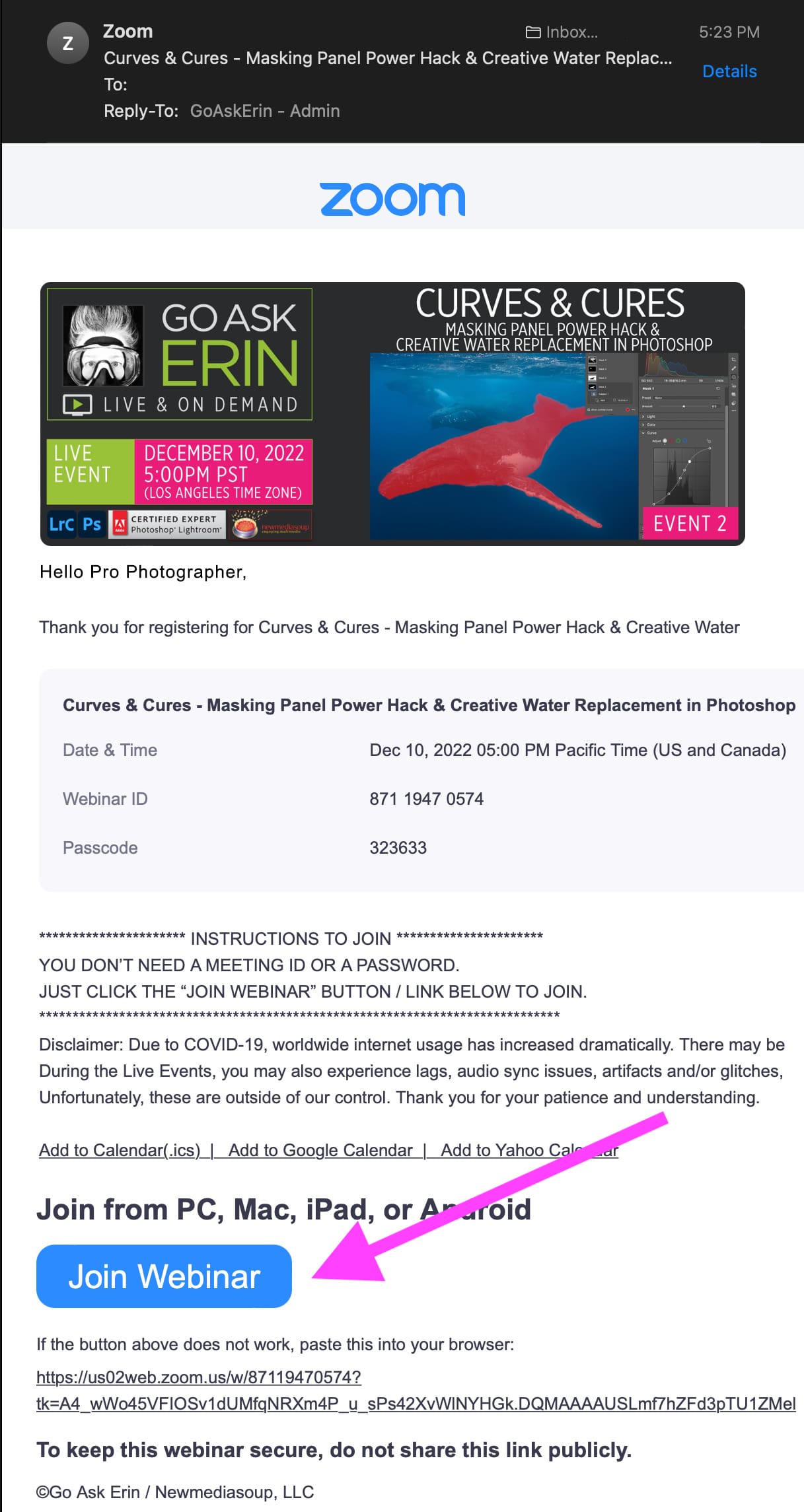 If it asks for a Meeting code, please close Zoom completely, and go back to the Registration Confirmation Email for today's event and click the button/link "Join Webinar" or "Click to Join". This is a custom URL unique to you and has the meeting code and your password built in.
You should then be prompted with an "Allow Zoom to Open?" – Click Allow to Proceed.
At this point, if you are within 15 minutes of the scheduled Live Event, you should be seeing our screens and cameras on your computer screen.
When you first connect to our Live Event, you will see a "This Meeting is Being Recorded" message. No personal information is being recorded. This is how Go Ask Erin/Newmediasoup, LLC are able to make our teaching instruction available as an On Demand product at a later date. You must click "Continue" to be able to view the Live Event.
Don't hesitate to reach out if you have questions or need assistance.
TROUBLESHOOTING:
We recommend viewing the Live Events with a Laptop or Desktop Computer. Unfortunately, you may have a poor experience from a Smart Phone or Tablet and may find it frustrating to see the details of the teaching materials.
If you are unable to connect to the Live Event, please review the steps above for how to view our Live Events. Read through each step one by one from the beginning.
You can also view the helpful resource page on Zoom's Web site: Getting Started with Zoom

COVID-19 DISCLAIMER:
In light of current Internet usage worldwide, you may be unable to attend or get dropped off of the Webinar. These are factors outside of our control in these unprecedented times.
We will make every effort to respond to your email requests for support prior to the event starting. Please understand that we may be unable to assist you in a timely manner which may result in you being unable to join the Webinar.
ABOUT THE WEBINAR EXPERIENCE:
The Zoom Interface is minimized in a Webinar. Here's what it looks like:

INTERFACE

Q&A WINDOW

CHAT WINDOW

VIDEO THUMBNAIL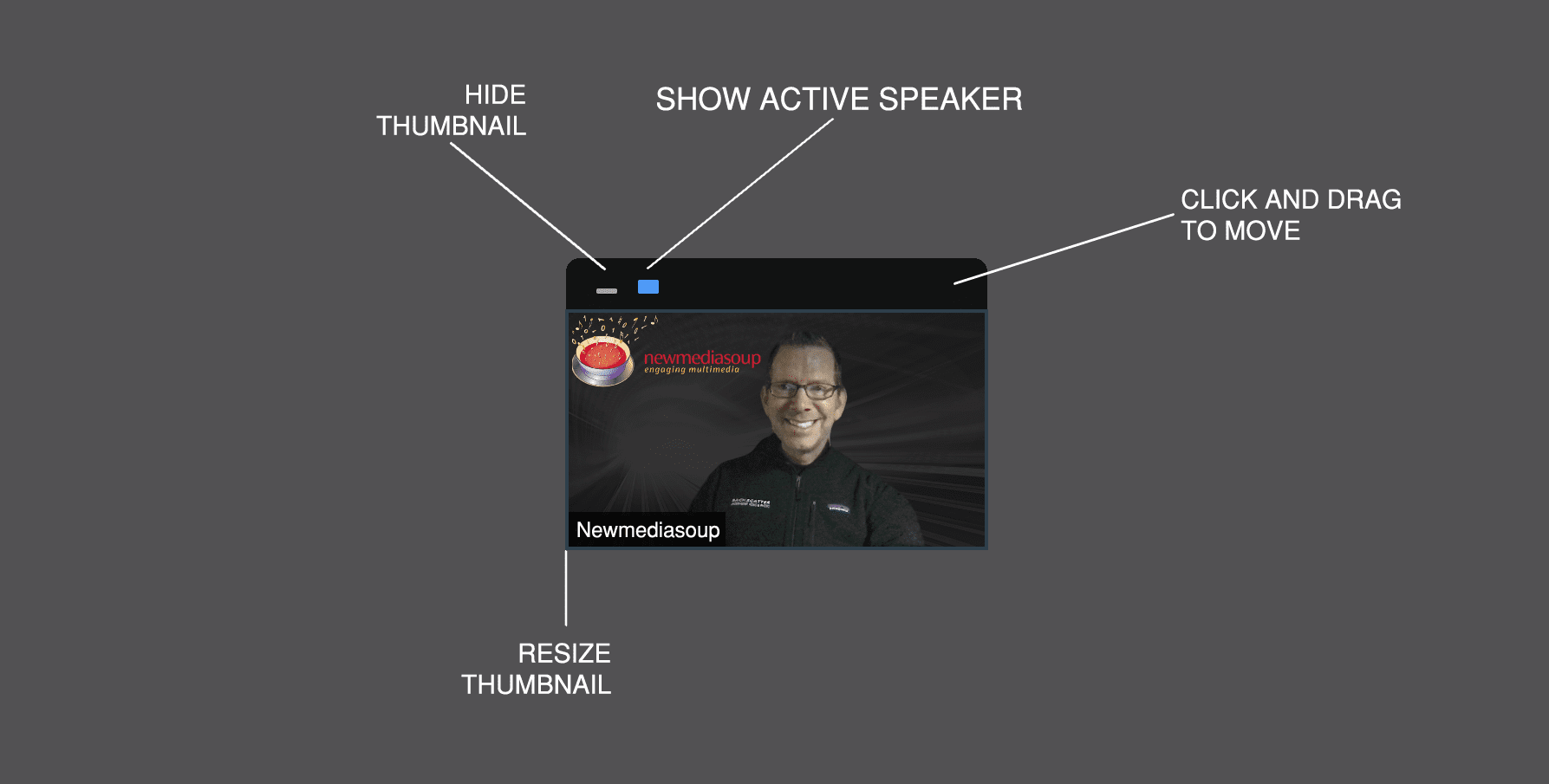 Don't hesitate to reach out if you have questions or need assistance.
See you on the next Live Event!
The Go Ask Erin Teaching Team