Join Us At the 2018 Digital Shootout in Roatan!

WARM UP WEEK: June 9-16, 2018
EVENT WEEK: June 16-23, 2018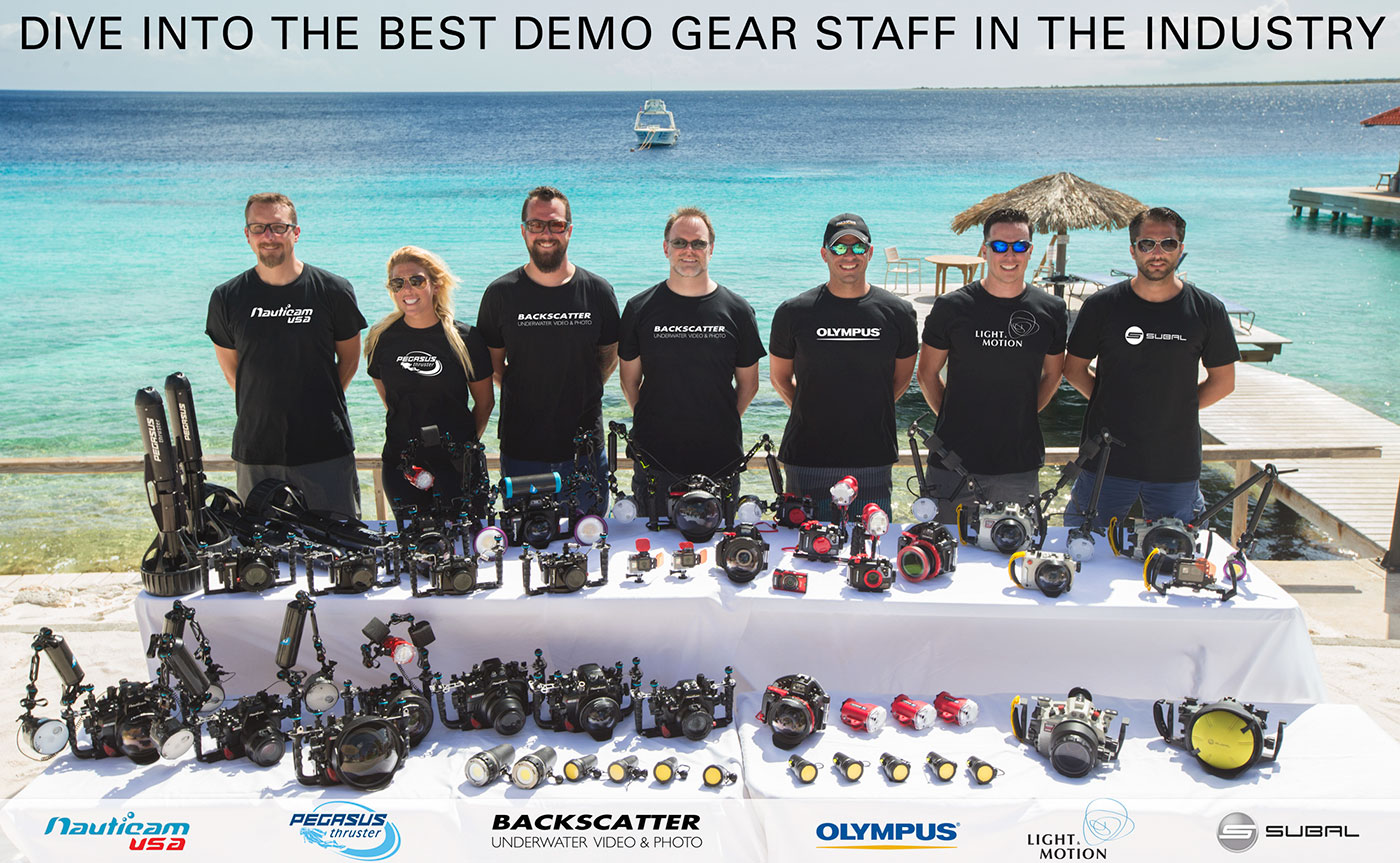 THE WORLD'S BEST LEARNING EVENT
Take it seriously or take it slow, the Digital Shootout is an underwater photography/videography vacation designed to take the shooter in the group to the next level. If you're a new or an intermediate shooter, the Digital Shootout is our fast-track to better underwater imaging. In six days of seminars and diving, the Digital Shootout team will help dial in your underwater system and shooting techniques. Enter your best images in the final contest to win trips, gear, and more from our great sponsors.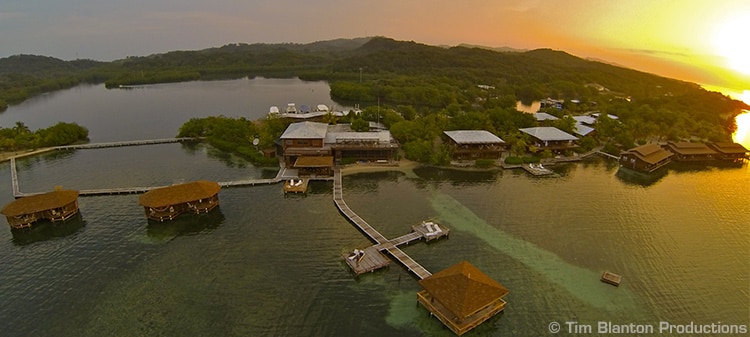 DIVING / RESORT
Home to the world's second largest barrier reef, Roatan, Honduras is justifiably one of the top scuba diving and snorkeling destinations on earth. CoCo View Resort has the reputation for being the easiest place to dive on the island. There is 24-hour access to shore diving along Coco View's amazing House Reef. Typical photo subjects include abundant sea turtles, moray eels, dolphins, massive coral walls with spectacular sea sponges, and wrecks.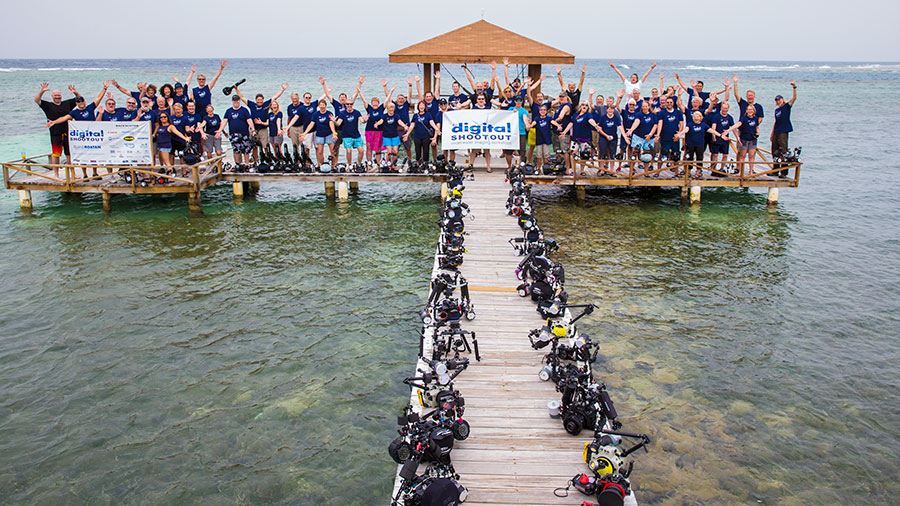 SEMINARS
Each afternoon we offer professionally produced seminars on basic and advanced photo and video techniques. Just learning how to assemble your camera for the first time? Looking for the secrets of exposure and strobe placement? Our seminars are world renowned for their simple delivery of complex topics and will take you to the next level.
COMPETITION
The workshops and experts assembled at this event will whisk you along the learning curve of underwater photography. By the end of the week, you will be shooting well enough to enter our friendly competition. The best images shot during the week will be awarded over $30,000 in prizes.