The Digital Shootout – The World's Best Underwater Photography Learning Event – June 4-18, 2022

Join Us At the 2022 Digital Shootout in Bonaire!
JUNE 4-18, 2022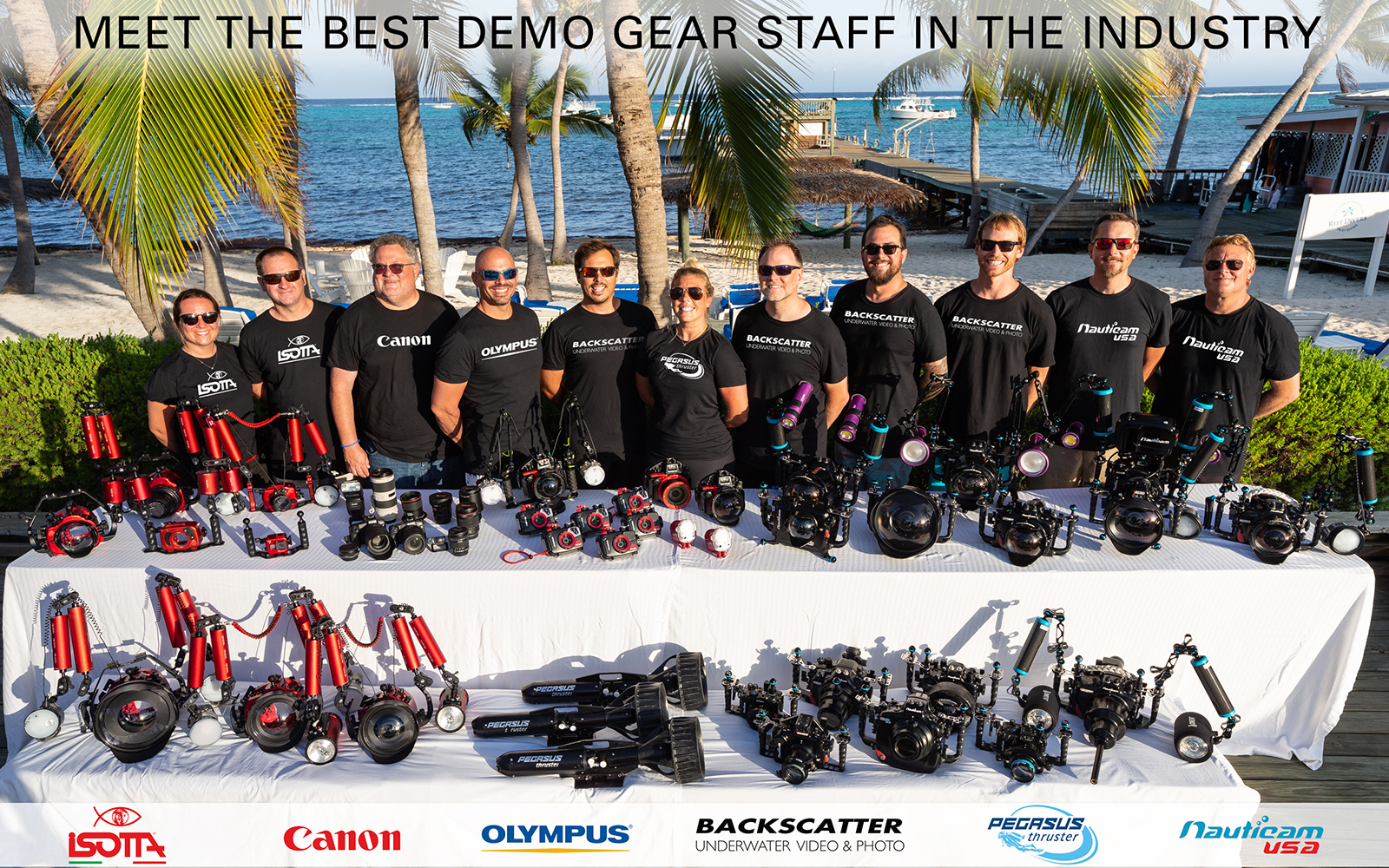 THE WORLD'S BEST LEARNING EVENT NOW TWO FULL WEEKS!
One week just wasn't enough for all the great diving, learning, and fun at The Digital Shootout. The new two-week schedule allows us to offer even more classes without having to choose between attending a seminar or going on the afternoon dive. You can now do it all! Each afternoon there will be a seminar after the PM boat dive and every other evening there will be an image critique up on the big screen. Classes the first week will cover the basics of underwater photography and Lightroom techniques and gradually move to more advanced topics.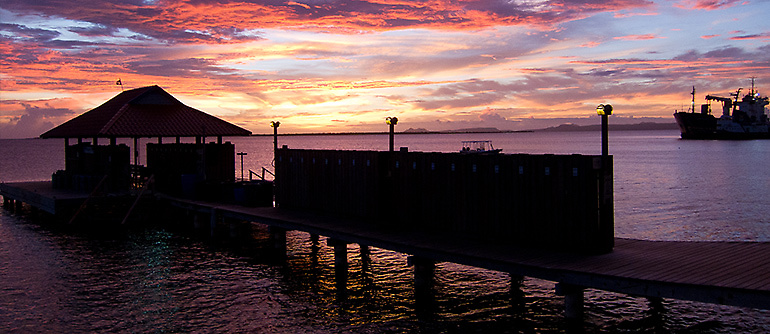 DIVING
Bonaire is home to the Divi Flamingo Beach Resort & Casino – a colorful, casual resort painted in hues of blue, pink, and warm yellow. The Divi Flamingo has all of the modern amenities. Divi Dive Bonaire – a PADI five star dive operation with custom dive boats, gear, and an experienced dive crew – is right at the resort with unlimited shore diving. World-class Caribbean scuba diving in Bonaire offers plentiful opportunities from boat or shore for both macro and wide angle photography.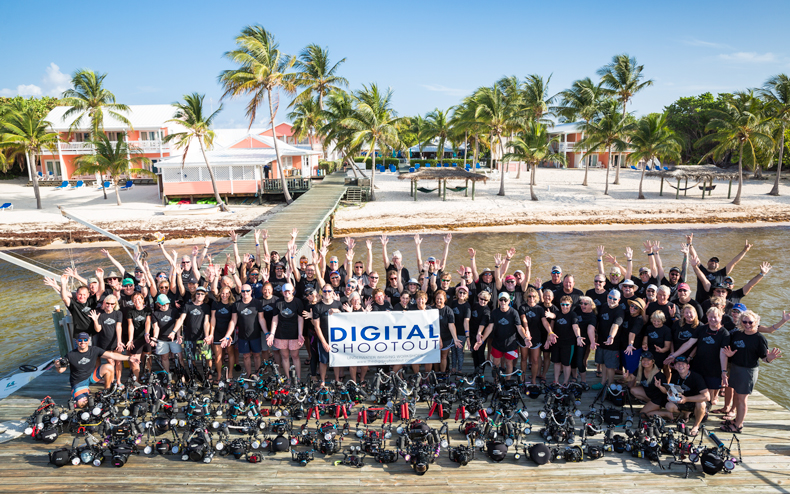 SEMINARS
Each afternoon we offer professionally produced seminars on basic and advanced photo and video techniques. Just learning how to assemble your camera for the first time? Looking for the secrets of exposure and strobe placement? Our seminars are world renowned for their simple delivery of complex topics and will take you to the next level.
FRIENDLY COMPETITION

The workshops and experts assembled at this event will whisk you along the learning curve of underwater photography. By the end of the week you will be shooting well enough to enter our friendly competition. The best images shot during the week will be awarded over $30,000 in prizes.